6 January 2020
Miami Showroom ENNE has opened its first U.S. showroom located in Miami's Design District, debuting its latest furniture collections. Designed by a hand-selected team of internationally renowned designers, ENNE's collections are all meticulously manufactured in-house in Turkey.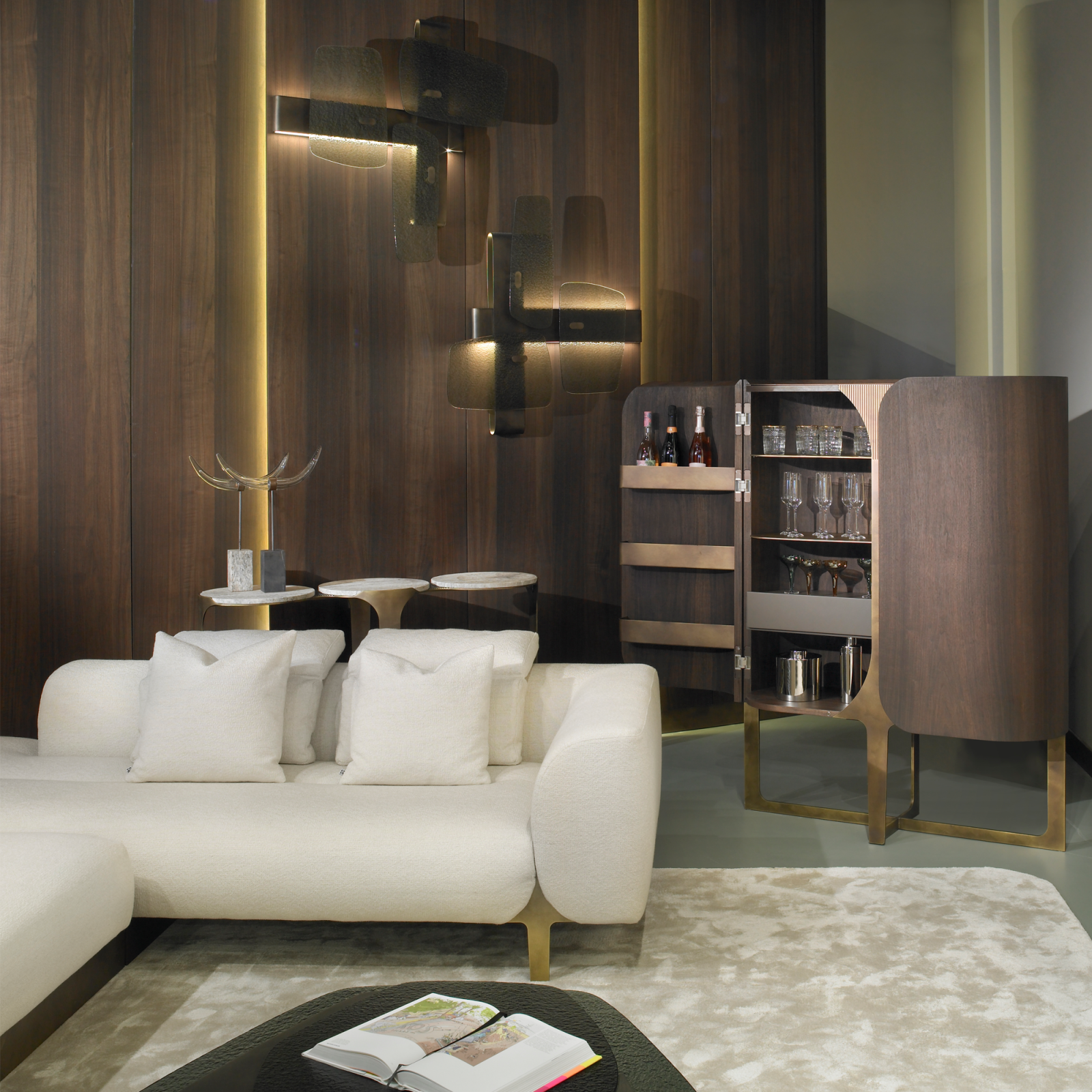 Each year, ENNE debuts an entirely new collection at the Salone Del Mobile Milandesign show. With the past editions of the show cancelled due to the pandemic, the brand's 2020 and 2021 collections are available to the US market for the first time this year via this new retail outpost and online platform launching this fall. For the 2020 and 2021 collections, ENNE brought on designers Christophe Pillet, Marconato Maurizio and Terry Zappa. The collection is inspired by a mood that combines a natural aesthetic with modern lines. Their concept, as well as the selection of materials, workmanship and manufacturing, focuses on human-centered design, spatial and product relationships.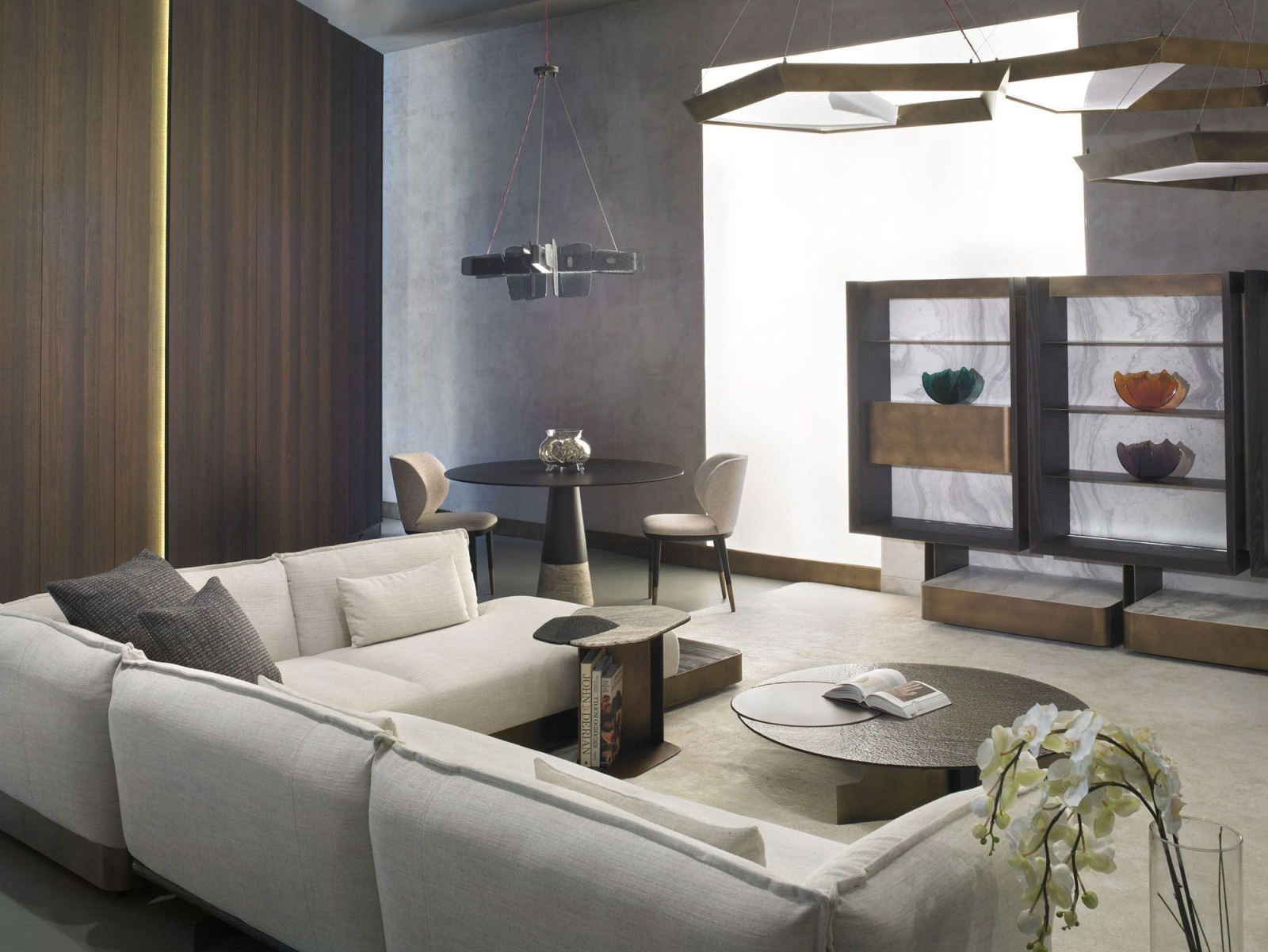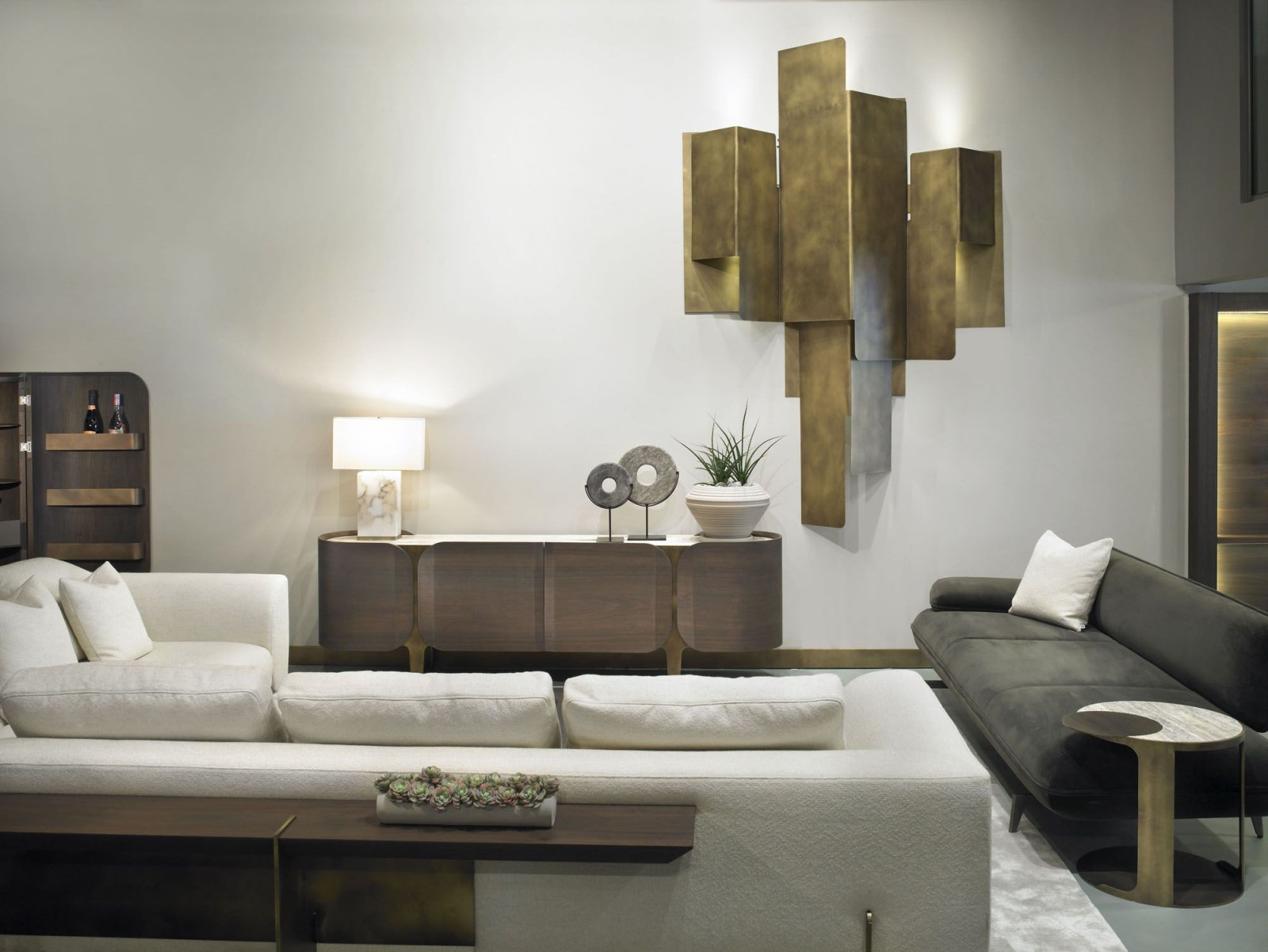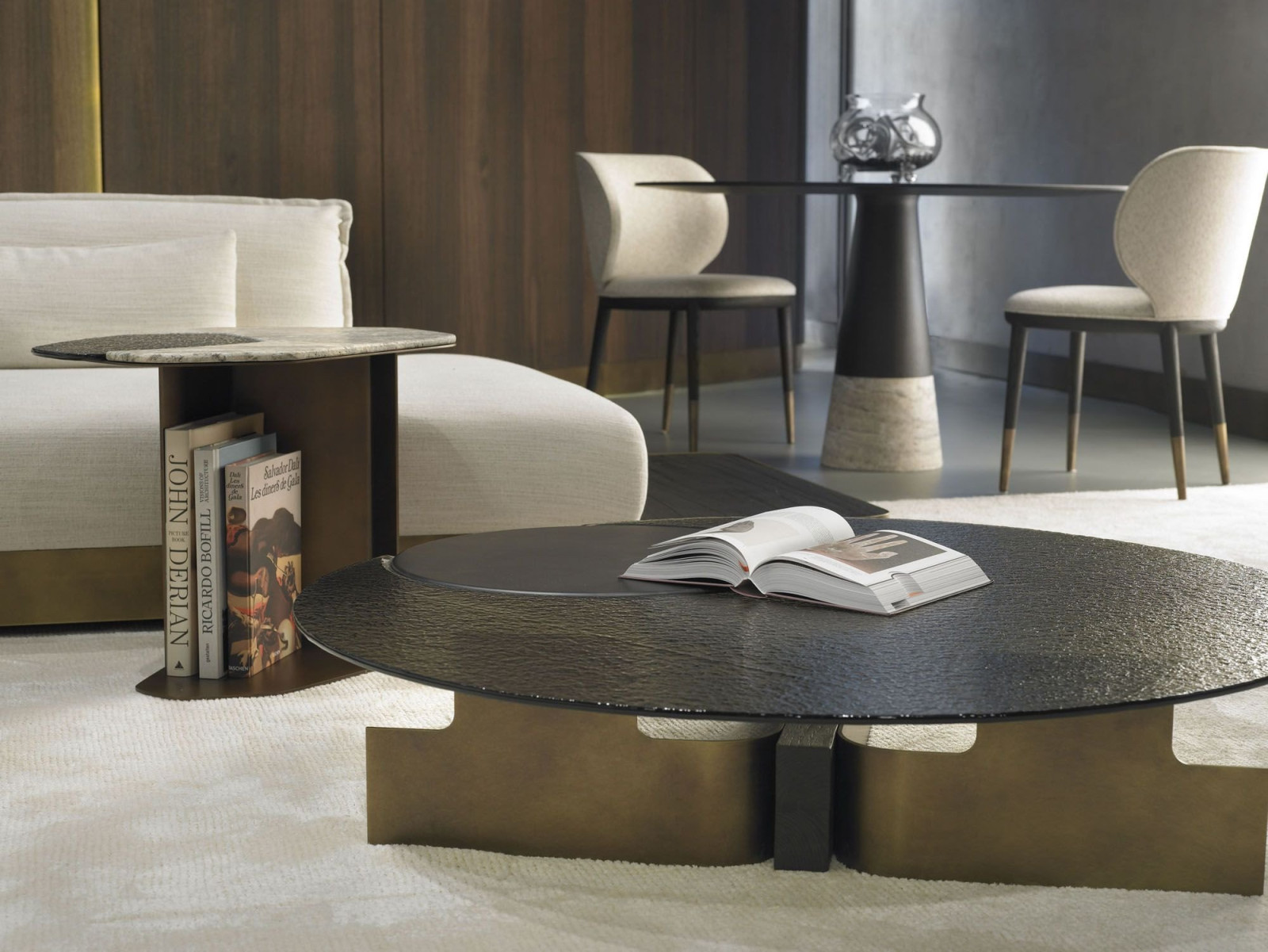 "We're thrilled to officially celebrate our U.S. arrival and unveil these exciting new collections to the market"
Erkan Aytekin
"Poised at the heart of Miami's Design District, this location opens the brand's doors to an international audience and creates a new offering for accessible high-design contemporary furniture in the Americas."The new location will serve commercial and residential designers as well as consumers interested in high-quality contemporary design, offering the brand's products and goods along with full-scope design services.
The 400 square-foot ENNE Miami showroom is located at 921 NE 2nd Ave. and operates from 10 a.m. to 6 p.m. Monday through Saturday.